Founded in 1869, G.H. Martel & Co. is still 100% family-owned.
With 200 hectares of vineyards, and another 700 hectares under contract, Champagne Duperrey is made from some of the finest grapes in Champagne – including fruit from highly prized Premier Cru villages. The grapes are hand harvested and vinified by fourth generation winemaker Christophe Rapeneau, who uses traditional winemaking techniques and minimal additions. As such, Champagne Duperrey always offers a complex range of aromas and is naturally expressive of its terroir.
The impressive chalk cellars (crayères) of G.H. Martel & Co. were recently recognised by UNESCO as a World Heritage Site. They were carved out by hand over a number of centuries and provided the ideal conditions for aging Champagne.
ABOUT THE WINEMAKER, CHRISTOPHE RAPENEAU

The story and continuing legacy of Champagne Duperrey relies on the dedication, passion and expertise of the people behind the scenes. Every bottle of Champagne Duperrey is created under the expert guidance and care of winemaker Christophe Rapeneau, who joined G.H. Martel & Co. in 1983 after graduating in oenology (winemaking) from the University of Reims.
Christophe spent the first few years of his career modernising the winery, setting the standard for an extremely high discipline of winemaking. After completing more than thirty Champagne vintages, Christophe is rightly regarded as one of the leading masters of his craft.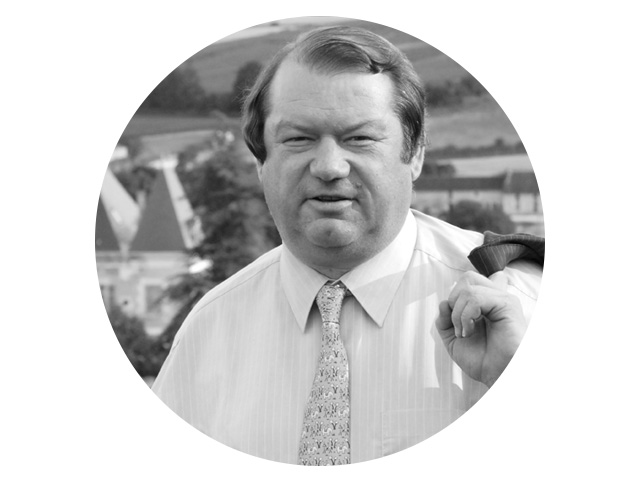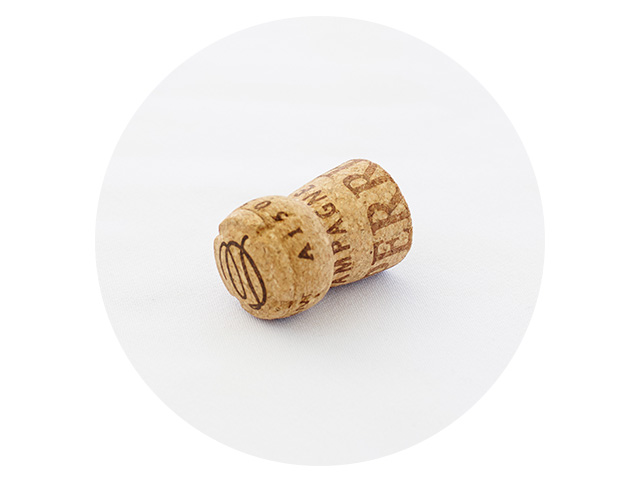 "It has been an honour to work on Champagne Duperrey, we have put all our know-how and my 35 years winemaking experience, to handcraft this great champagne wine"
Mr. Christophe RAPENEAU, Winemaker CHAMPAGNE G.H. MARTEL & CO.
Drawing on his decades of experience and knowledge, Christophe guides the winemaking process, ensuring that Champagne Duperrey expresses the qualities of the grape varieties used: the structure of Pinot Noir, the lively spark of Pinot Meunier and the finesse of Chardonnay, all combining to express a subtle, precise palate that reflects the unmistakable Champagne Duperrey style.