CHAMPAGNE DUPERREY – FOR THOSE WHO KNOW TASTE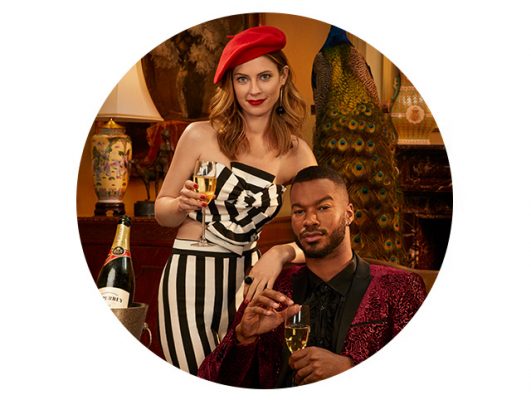 Only the finest vineyards in Champagne, including Premier Cru vineyards, are selected to perfect Champagne Duperrey. With a harmonious array of creamy notes, a fine lacy texture and a wonderfully fresh buoyant crispness, the flavours will dance across your palate! It is a simple yet luxurious authentic French bubbles made for those who know taste.
Named after fearless French explorer Louis Isidore Duperrey (1786-1865) who
circumnavigated the globe in his ship La Coquille, Champagne Duperrey embodies centuries of tradition. Crafted by one of France's most significant family-owned Champagne houses, G.H. Martel & Co, the tradition of The House has remained the same since its foundation in 1869 where extraordinary care is given to the
winemaking process.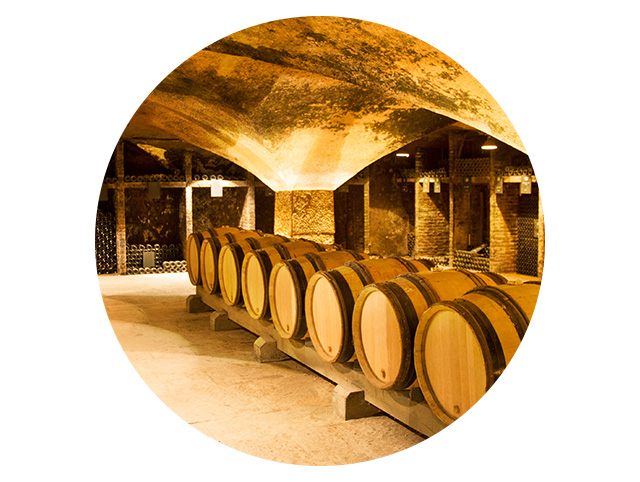 OUR CHAMPAGNE